---
---
<Osaka Trains> Rail way Map in Osaka (subway, JR, and Private line)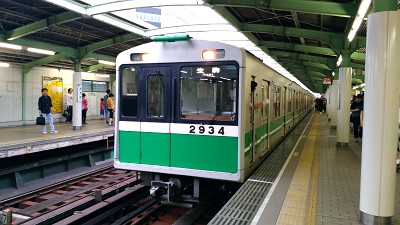 => [OSAKA's TRAIN MAP - Rail Way Map in Osaka (subway, JR, and Private line)]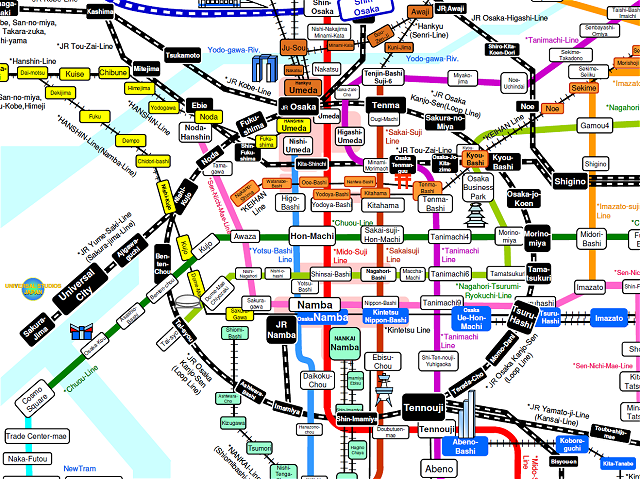 It is only 500 m between each station, and is not so much separated.
---
@
---
[OSAKA HOTELs GUIDE]
High Quality Hotels in OSAKA/JAPAN, Good for Your Business
---
The no-frills hotel in Osaka has many varieties.
On this page, the no-frills hotels which can feel easy also about the first Osaka business trip were collected.
A quality is high considering a price and it is a hotel where a degree of satisfaction is high in a business trip etc.
About 10,000 yen of a price are a center from 6000 yen.
I'm sorry if reservation has been buried since it is a hotel which corrects and is all very well popular.
Moreover, since it is the hotel which took up by the price range supposing business trip use, the number of introduction has decreased. It is lucky if there is a vacant room.
Tennoji/Abeno Area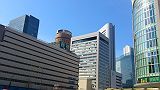 Near the Osaka Station Area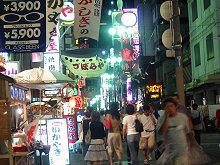 Namba Area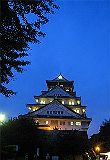 Osaka Castle Area
---
| | |
| --- | --- |
| . | The stay area map of Osaka |
Stay hotels popular in Osaka have gathered in the following area greatly.
In addition, comparatively new hotels have gathered around Universal Studios, and since access to the central part is not bad, either, use as a no-frills hotel is also recommended unexpectedly.
A high quality hotel is around this areas.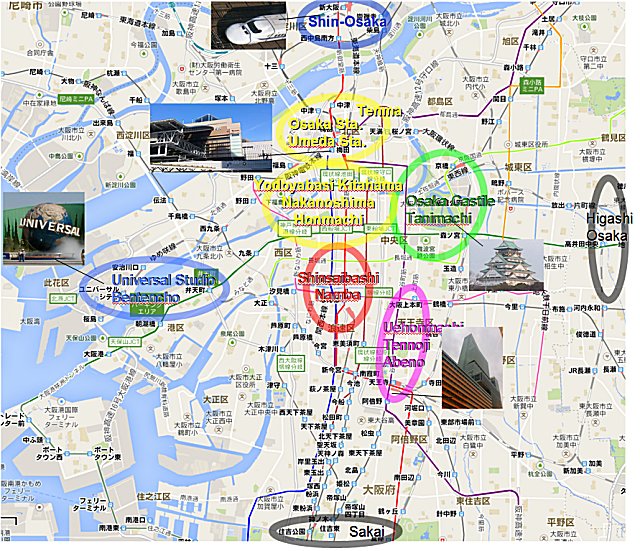 google MAPiGoogle MAP^Big Mapj
---